About Kane Phelps, M.A., LMFT, CT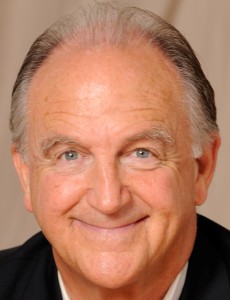 Kane received his B.A. from Middlebury College. After an early career as an actor and producer, feeling dissatisfied, he sought a more meaningful life. He earned his M.A. in psychology from Antioch University, and became licensed as a Marriage and Family Therapist (LMFT 25088). He spent 26 years with Los Angeles County Dept. of Children and Family Services, as a social worker and a supervisor. He facilitated family meetings and assisted in creating a pioneering mentor program for emancipating foster youth.
For the past six years he has been in private practice in Pacific Palisades. He also works as a volunteer therapist for The Soldiers Project, an organization devoted to helping vets returning from combat.
Married for almost 44 years, Kane is a family man. He has parented 3 adult children, and is acutely aware of the difficulties facing parents and children in the modern world. His passion is helping adults and couples overcome life difficulties. These include anxiety, depression, marital conflict, job loss, retirement, death of a loved one, major illness, financial loss, co-dependence, problems with sexuality and/or intimacy. His aim is to help guide others, as others guided him, to a meaningful life.
His expertise is in solution focused and narrative post modern therapies, therapies that are strength based and influenced by Zen Buddhist philosophy, meditation and mindfulness practices.
In his spare time, he is a devoted grandfather and dancer.
Professional associations: CAMFT (Californian Association of Marriage and Family Therapists). Kane has been the recent membership chair person and Board member of the LA CAMFT chapter.